Hello there, allies, archenemies, and everyone in between! Today's the day I officially announce this life-altering reading challenge I'll undertake for the next 7 years. YES. YOU'VE READ THAT RIGHT. A READING CHALLENGE LASTING FOR 7 FREAKING YEARS.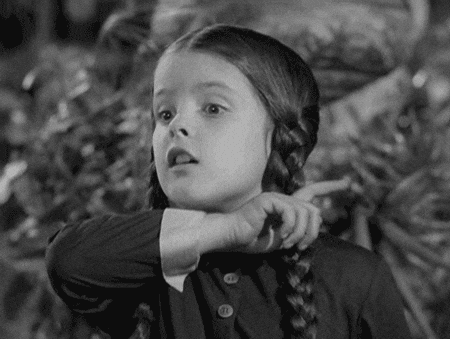 I, Divine, (not) the first of my name, devourer of Hawaiian pizza, shameless Hufflepuff and, self-proclaimed uke tsundere, had courageously AND IMPULSIVELY decided to read a thousand books before I reach the age of 27. Quite a daunting task that's for sure, but one where you'll see me triumphant in the pinnacle of adulthood! If I fail to finish this quest, utter death will befall me. Figuratively speaking.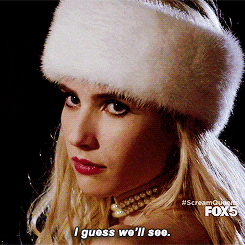 Heck. I don't know man. I guess it's just pretty cool to know that you've read 1000 books before you die? HAHAHA. You see 27 is such a symbolic number to me, lol who am I kidding I just like it for no logical reason ever since elementary. It just has a nice ring to it you know? And reading 1000 books is such an ego boost and will definitely contribute to a lot of personal growth.
By 27 I hope I could be able to finish Malazan Book of the Fallen Series, EVERYTHING BY BRANDON SANDERSON, reread Harry Potter, reread the Percy Jackson and the Olympians Series as well as the Heroes of Olympus. AND EVERYTHING BY RICK RIORDAN. I also hope I could read more self-help books and non-fiction (ew adult stuff loljk) in the hopes of fixing my messed up decision-making skills. Also, I guess it would be fun to see this post when I'll be 27. I'll surely cringe so hard, I'll be in the verge of a near-death experience. Totally looking forward to it.
Also, according to Goodreads, my official book tracker, I've read almost 411 books, you could click here to see all of them and my ever-evolving cringey book reviews/rants/ramblings. I probably read more than that since I might not have listed them all there. This also means that I have 589 books left to conquer! By the end of the year, I'll be doing another post on my updates for this challenge!
If you want to try this Death by a Thousand Books Reading Challenge as well, be my guest, just pingback to this post! I'm not even sure if I still even have the time and luxury to read at that age, but as what they say, old habits die hard. Also, I'm just really proud of the title of this challenge.