Title: Batman: Nightwalker (DC Icons #2)
Author: Marie Lu
Date Published: January 2, 2018
Rating: 2.75/5.00
Synopsis:  Before he was Batman, he was Bruce Wayne. A reckless boy willing to break the rules for a girl who may be his worst enemy.
The Nightwalkers are terrorizing Gotham City, and Bruce Wayne is next on their list.
One by one, the city's elites are being executed as their mansions' security systems turn against them, trapping them like prey. Meanwhile, Bruce is turning eighteen and about to inherit his family's fortune, not to mention the keys to Wayne Enterprises and all the tech gadgetry his heart could ever desire. But after a run-in with the police, he's forced to do community service at Arkham Asylum, the infamous prison that holds the city's most brutal criminals.
Madeleine Wallace is a brilliant killer . . . and Bruce's only hope.
In Arkham, Bruce meets Madeleine, a brilliant girl with ties to the Nightwalkers. What is she hiding? And why will she speak only to Bruce? Madeleine is the mystery Bruce must unravel. But is he getting her to divulge her secrets, or is he feeding her the information she needs to bring Gotham City to its knees? Bruce will walk the dark line between trust and betrayal as the Nightwalkers circle closer.
Add it on Goodreads | Buy it on Book Depository
Hello there allies, archenemies and, everyone in between! This is the second buddy review that I'll be doing with Justine! We've actually done a buddy review last month with Wonderwoman: Warbringer, which is the first book in the DC Icons series. And now, it's Batman's turn.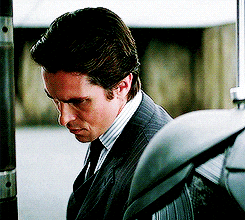 1. We all have heard of Batman since we are young; plenty of versions out there… What do you think made Marie Lu's retelling version unique?
Marie Lu's retelling fleshes out a young Bruce Wayne in the cusp of adulthood yet still could not navigate its rickety road without the guidance of Alfred. You know what, when you think of it, he still kinda does. We see him in a new lens where he has ACTUAL friends and talk about mundane stuff and to be honest he's less glamorized here. More flawed and less confident without the whole cape and shebang! However, it wasn't what I expected. Marie Lu had the chance to make this a whole lot more amazing (and duh? Batman??? we ALL have high expectations) but somehow failed??? :<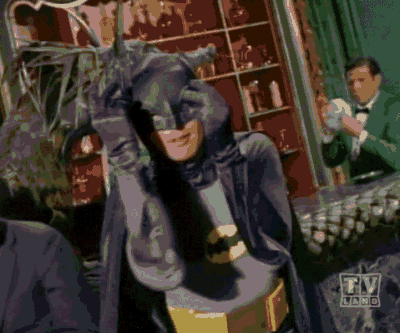 2. Have you read other Marie Lu books? If yes, how do you feel about the writing, does her writing sparked something back from her previous one? Or noticed something new?
I'm a fan of Marie Lu's writing and had worshipped The Young Elites series and read Warcross in time memorial. This book was in fact very reminiscent of Warcross especially during times when the dialogues leaned on the technology aspect as well the pacing. (That car chase scene was perfect!) For me, her writing is very distinct and I could pick on it quickly which is probably why I've read this in just a day.
3. Describe your reading experience through 8  Batman GIFs.
I'm going to tell you my reaction all through out my reading progress!!!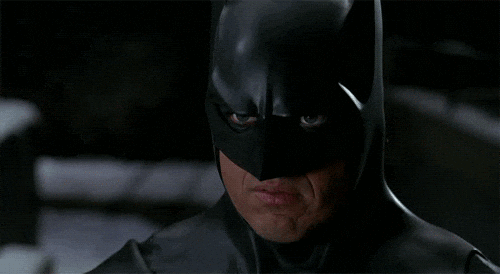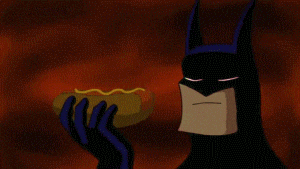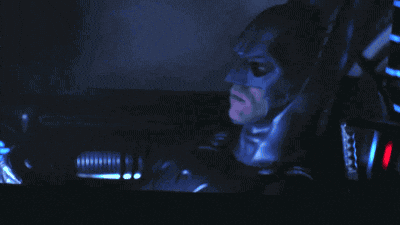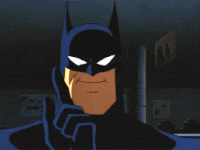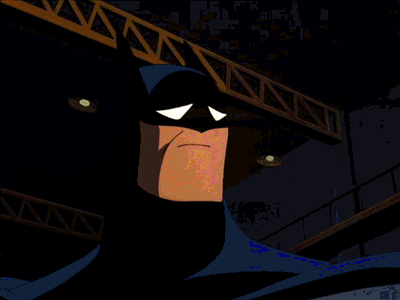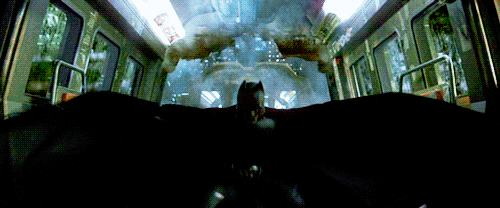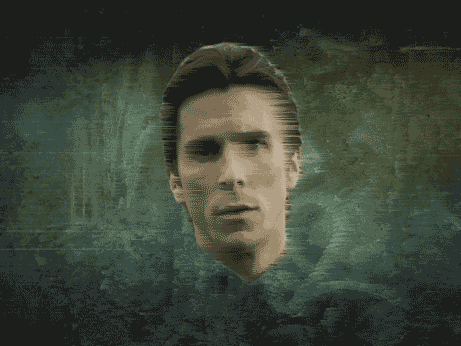 And finally!!!!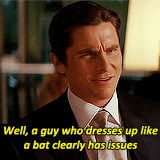 Well, there you go!!! I don't know if these GIFs articulated my feelings accurately but you could never go wrong with Christian Bale! NEVER.
4. If you were to cast a teenage version of this retelling. Who would you cast?
AIDAN GALLAGHER. OH. MY. LERD. I MEAN JUST LOOK AT HIM!!!!! So most of you would probably know him from The Umbrella Academy (MAH FAVE!) and I'm just smitten with Five's character I can't help but see him as teenage Batman as well.
5. Overall reaction?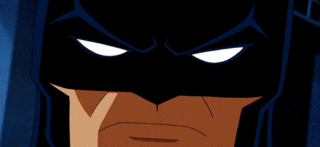 This was clearly not my favorite book by Marie Lu. I really love her writing style and how the events initially unfolded. Keyword: INITIALLY. By the time I get halfway through and with the climax??? Everything just fell short. Though I love the fact that there was a Filipina character here! Overall it was okay-ish because of the writing but plot-wise, uhmmm meh.