Hello there allies, archenemies and, everyone in between! Today is actually a free day for me since I permitted myself to not do or think about anything thesis related. When I started this blog I set it upon myself to write about life updates once in a while and anything about stuff OTHER THAN BOOKS. Which I kind of failed because apparently books = life???? So here's the mandatory life update, plus I decided to write an update on my thesis progress every month because why not? HAHAHH Also, I just want to keep this blog alive while I'm not reading *sobs*
I'm in the middle of writing my architectural thesis and I am not ok. 
Thesis robs you of valuable time to cultivate your passion projects and your precious reading time. Or is it? My tatay (father) says I just have to manage my time wisely (which I'm not good at??) and to not waste it on frivolous matters. HAHAHAH. I'm sorry tatay.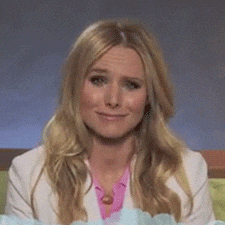 Writing isn't a natural skill for me but I've honed it ever since fourth-year high school because I kind of like writing essays during exams. However, just because I know how to write now doesn't mean that I don't have insecurities on the quality of my output. Most of my classmates know that I have a knack for writing so I know they have expectations that I will consistently produce quality pieces. AND YES I ALSO WANT QUALITY BUT THE EXPECTATIONS IS KIND OF CRIPPLING ME. Har har. Obviously, they're not explicitly pressuring me BUT BUT BUT.
Right now, we've passed our first draft and so far so good but I AM STILL SEETHING FROM MY OWN CRITICISMS. Because honestly, what if people can't appreciate or worse–comprehend my work? Maybe I'm getting too confident with my writing that I get blinded by my flaws? IS THIS THE RIGHT PROCESS? Do people think I'm arrogant or just humble bragging because of the lack of my bragging skills and my lax demeanor when it comes to writing? What if writing this post is actually a form of humble bragging in itself or just me flexing my thesis? HAHAHAHAHHFCK.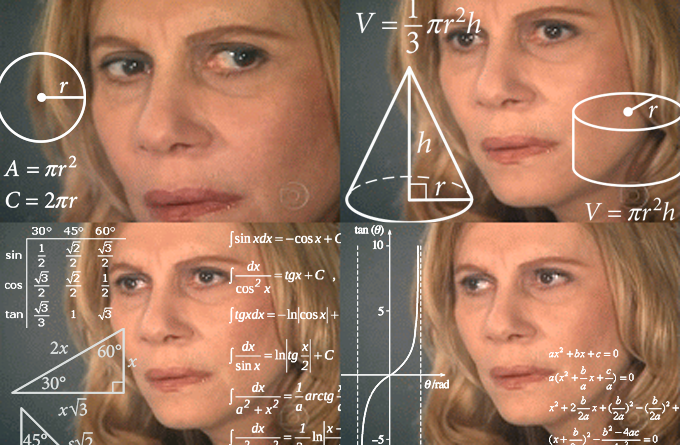 Honestly, it just keeps on piling up but my self-righteous ass kind of deflected them which is also bad in some ways. BECAUSE WHAT IF I HAVE IMPOSTOR SYNDROME OR  EXPERIENCING THE DUNING-KRUGER EFFECT? (It's when you think you're competent when in fact you AREN'T) Man am I tired of myself. I am not ok in the context of my internal and external pressures in my life BUT my mental health is okay, so you don't have to worry guys!
I have doubts in maintaining this blog as well as announcing a mini-hiatus because I am that indecisive.
I have planned on announcing a mini hiatus for my blog but honestly, I feel kind of scared pushing that "pause" button. Partly because I am just starting to take root in the book community, gaining new friends, and more acknowledgment from bloggers alike and partly because I'm scared that I will stop blogging indefinitely if I find it too hard to write again #burnout.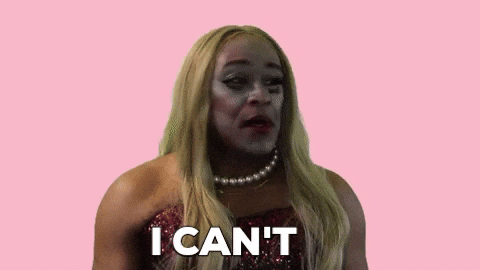 So right now, I've decided to keep it steady (since I still have blog tours) and that I have to accept the fact that I wouldn't be able to produce new content consistently here. So to compensate, I'll master the art of blog hopping and it's been nice so far!
No blog tours for now and I'm semi sad on this matter.
I've been participating in a lot of blog tours lately and this is easily one of the best things in book blogging. Mainly because I get to interact with more book bloggers and I am actively promoting books! I mean that's just a heartwarming activity for an avid reader. I have to thank Caffeine Book Tours by Shut Up, Shealea for the countless book tours I've participated because of her. (Join her mailing list as a coffee bean to get updates on upcoming tours as well!) So welp, no blog tours just yet Divine. At least I don't have that added responsibility on my plate.
Edit: I wrote this a while ago with the firm belief that I WON'T be joining any blog tour but in a span of a week after writing this I've already gotten myself tangled w/ 2 blog tours (WHICH HAS FILIPINO REP SO SPARE ME)
Will the book blogging community forget me? Damn straight vine, you are such an attention whore.
I have this crippling fear that everybody would suddenly forget me AND YES I KNOW THAT IT'S WRONG and I started this blog as a personal one but I think it's pretty normal to feel this way too? My feelings are valid okay? Even if they need to change. Also, I AM NOT AN ATTENTION WHORE, I'd like to clear that up just in case hahahaha. I've just gotten so used to the constant validation and empowering community here that it's a scary prospect to lose them all.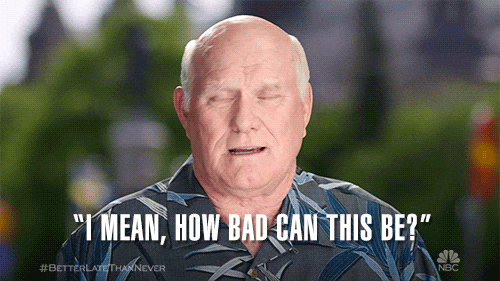 The pressure of eloquently writing my thesis while maintaining this blog and my duties for the school publication just numbs me right now.
So in case you didn't know guys, I was previously the Features Editor and the Associate Editor-in-Chief of our school publication and it is actually thanks to my accumulated reading and practice in reviewing books that I have gained writing skills. So even if I'm not already in the editorial board this year, my pubmates still rely on me to produce quality articles for the magazine and guide them. Which I am more than happy to provide (pub duties is also one of my passions aside from book blogging) but THE PRESSURE IS TRIPLE. I have thesis, I have ze blog (which I'm still not willing to take a break) and of course my beloved publication team. I don't know how to solve this problem just yet, but writing it all out clears my head on this matter.
I guess I'll just have to wing it and really instill my tatay's words of wisdom. Stop wasting valuable time. AND PRIORITIES!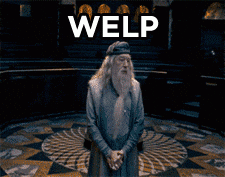 Initially, I thought I was going to cry while writing this out instead I feel much lighter right now. Writing is cathartic my friends, and nope I am not announcing a mini hiatus! HAHAHA I love this platform so much.
Thank you for reading this "life update" of mine and stay tuned on my next blog post on my thesis progress! Will I spill all my insecurities once again or rant about my incompetence? We'll both know for sure next month!
Do you have some tips for a struggling book blogger like me? IF YES, H E L P. I'm seriously asking for help right now. S A V E   M E.
What are your preconceived notions on an architectural thesis?
Will you pray for my sanity? If yes, then thank you!