Hello there allies, archenemies and, everyone in between! Today I'll be spotlighting the books that I scavenged tirelessly in the dusty depths of Booksale–my go-to bookstore when I'm broke, which apparently is almost every year? Har har. From a book named Porn Nation to Daphne du Maurier's iconic Rebecca, I sure as hell cannot wait to show you this smorgasbord!
Category: Utterly Ridiculous
Price: 20 PHP
This is such a hilarious book and while I quite enjoyed it at first I seem to get the impression that this was more catered to male readers. I honestly don't mind, it's utterly ridiculous but you have to be in the right headspace before reading it. If not, you'll just be pretty stressed out with it!
Category: Weird
Price: 50 PHP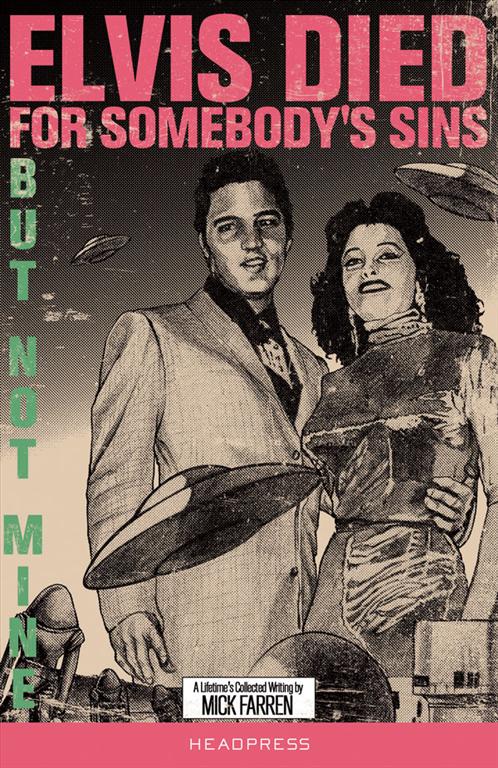 I have to admit, I really fcking love how weird and thicc this book is. Plus it's a collection of writings by Farren who's a renowned journalist and singer of this era. I'd like to take a glimpse of the underground subculture of music years ago!
Category: Iconic
Price: 50 PHP
I was clearly offended by that title and immensely surprised that it's actually a comparative analysis of the East and West politically, socially, and even spiritually. Also, that title is just very clickbaity but it offers great insight into this situation.
Category: Weird and Utterly Ridiculous
Price: 20 PHP
I bet anyone who has seen this title would buy it automatically! I haven't read it yet though (actually, I haven't read all the books in this list??HAHAH) but it shares a psychological and social standpoint on porn addiction. Very intriguing indeed.
Category: Weird
Price: 50 PHP
Occult stuff? I clearly have a thing for it. I bought this because it's such a big book (I like them thicc muahahah) and has a comprehensive discussion for Celtic mythology as well! I have the Mythology book by Edith Hamilton and this is more of a counterpart for that book.
Category: Iconic
Price: 50 PHP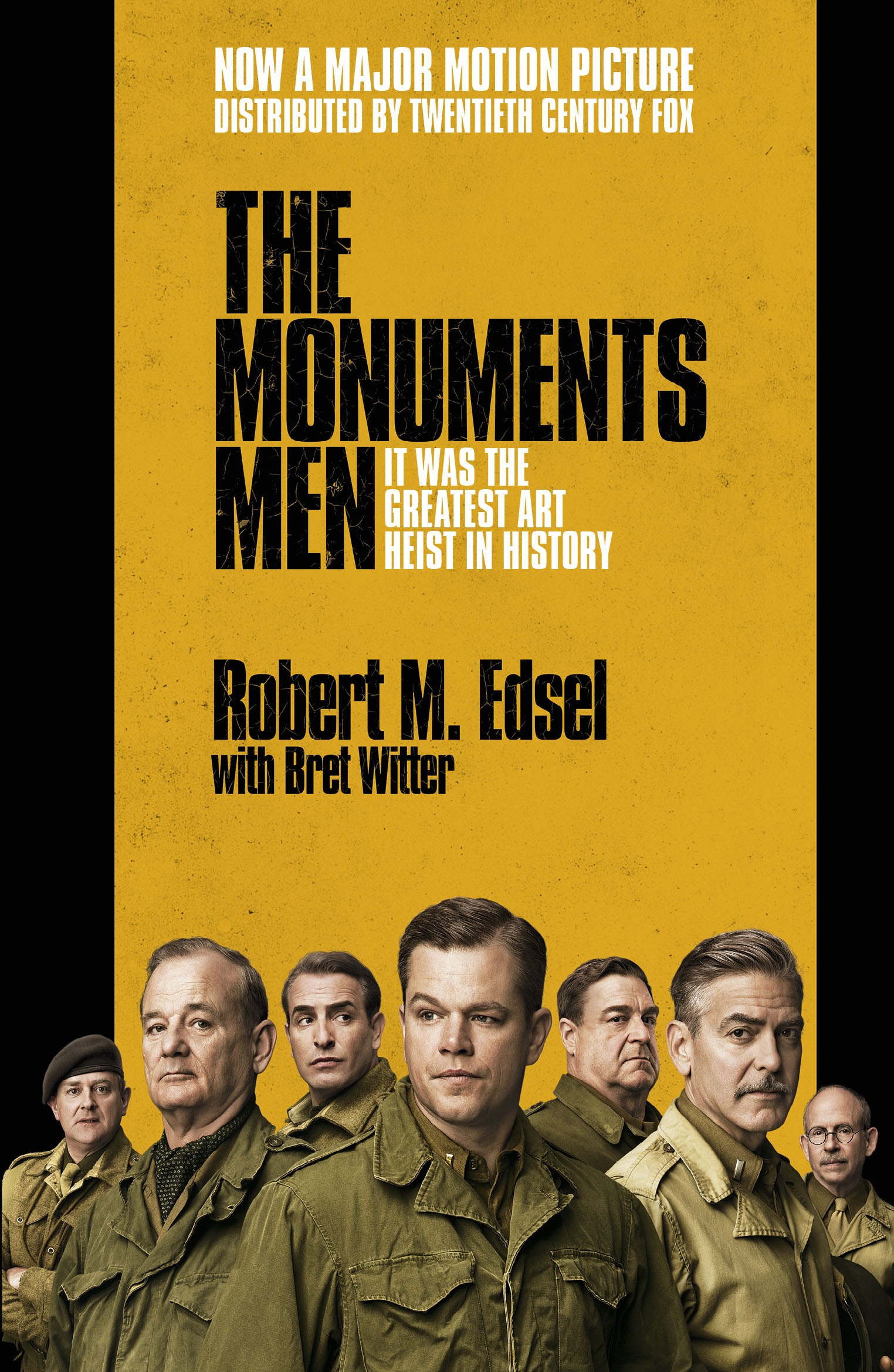 This is a true to life story and I bought the book with the movie poster (George Clooney and Matt Damon? SIGN ME TF UP also I just really love Ocean's 11). This is a tale of an unlikely group of soldiers during WW2 that saved the lives of a thousand artworks. That blurb really sold me.
Category: Iconic
Price: 50 PHP
I haven't watched a lot of movies in my life but I wanted to delve more in the cinematic world, so what more perfect way to do it than read about the roots of independent films? Also that cover rocks.
Category: Iconic
Price: 50 PHP
This was written by an art historian and she claims that some of the artworks Rembrandt was known for was actually by another man. I haven't really read this yet to know if it's real or fiction but hey! IT'S ABOUT ART!!! And again I love dem thicc books with beautiful covers.
Category: Iconic
Price: 50 PHP
Heeeyyyy it's a scifi and very thick book! I haven't really owned scifi physical books (I'm really more of an ebook disciple) so this was a very nice find for me!
Category: Iconic
Price: 60 PHP
Hohohoholord! I snatched this book in Booksale Iloilo so fast; I can't believe that I've seen a vvvvvvveerrryyy iconic classic in Booksale that I was literally semi-screaming and sobbing when I hugged it. I've been dying to read a book by du Maurier ever since I read about allusions of her works to my favorite anthology so I JUST HAFTO.
Category: Iconic
Price: 50 PHP
ANNDD when I got back to Bacolod, there's another du Maurier book! I seized the moment my friends.
Category: Iconic
Price: 40 PHP
Tana French anyone??? The moment my eyes landed on this beauty I just knew. Plus I really love reading reviews for the Dublin Murder Squad before but never really got to read a book by her so this is nice!
Category: Iconic
Price: 20 & 50 PHP
I haven't read the first Dexter book yet ahahhaha but I do know that it's an iconic book plus it has a TV Series already! I can't pass up the opportunity. Not only that but I just love how uniform the styles of the covers are!!
Category: Weird, Iconic, and Utterly Ridiculous
Price: 120 PHP
By far the only book I've read in this list! HAHAH Plus it's by Dean Koontz, my favorite thriller author so it's no surprise that this is one of my favorite reads for this year. Keyword for this book: Killer clowns, precognition, the people here lives during the night, witty banters, very wholesome. Read my review here!
Do you love going to book sales?
What are your weird, iconic, and utterly ridiculous books?