Hello there allies, archenemies and, everyone in between!
This post is brought to you by my sudden urge to defend all the books and films I loved that garnered distaste from other people without offering any argument except that it is "boring".
Today I'll be sharing to you all my two cents on this particular issue. I personally don't like it when people cannot justify well their dislike for a certain piece. I respect personal preferences and if they have been triggered by some sensitive content, however, "boring" just doesn't cut it. Here's a definitive list as to why being critical before judging a work of art is crucial!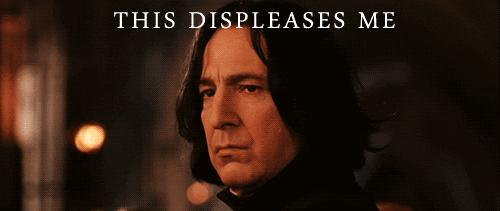 Continue reading "That Book/Film Was Just "Boring" For Me | Why You Have To Be Critical In Consuming Content Before Passing Judgment" →