Title: Jade City
Author: Fonda Lee
Date Published: June 26, 2018
Rating: 4.75/5.00
Synopsis:  Jade is the lifeblood of the island of Kekon. It has been mined, traded, stolen, and killed for — and for centuries, honorable Green Bone warriors like the Kaul family have used it to enhance their magical abilities and defend the island from foreign invasion.
Now, the war is over and a new generation of Kauls vies for control of Kekon's bustling capital city. They care about nothing but protecting their own, cornering the jade market, and defending the districts under their protection. Ancient tradition has little place in this rapidly changing nation.
When a powerful new drug emerges that lets anyone — even foreigners — wield jade, the simmering tension between the Kauls and the rival Ayt family erupts into open violence. The outcome of this clan war will determine the fate of all Green Bones — from their grandest patriarch to the lowliest motorcycle runner on the streets — and of Kekon itself.
Jade City is the first novel in an epic trilogy about family, honor, and those who live and die by the ancient laws of blood and jade.
Add it on Goodreads | Buy it on Book Depository
Hello there allies, archenemies and, everyone in between! Today I'll be spewing incoherent garbles of my love for this book. Initially, I would have done an eloquent and meticulous review for this work of art but due to unforeseen factors (i.e. life at summer school and life in general) I have to settle for this.
The family aspect of this book is the bomb. Totally relatable especially with how their sense of duty to the family comes first over their desires. I'm not saying I can relate because my family is like this, but it is rather the concept of "family first" mindset that's so pervasive in the Philippines.
Some GIFs with no context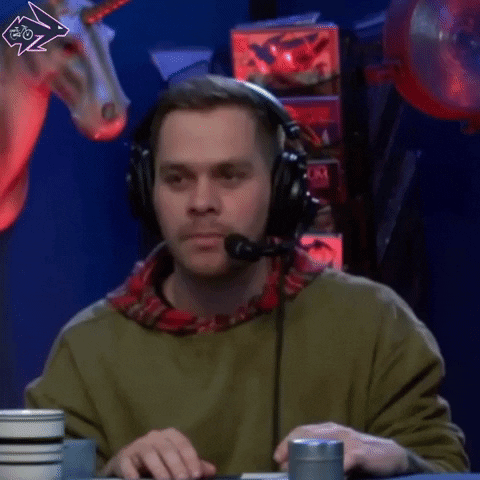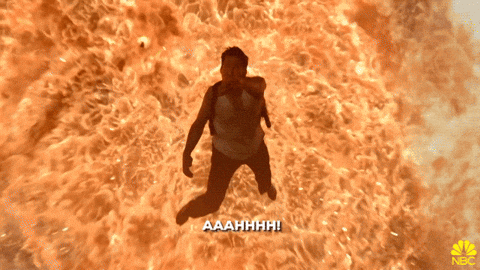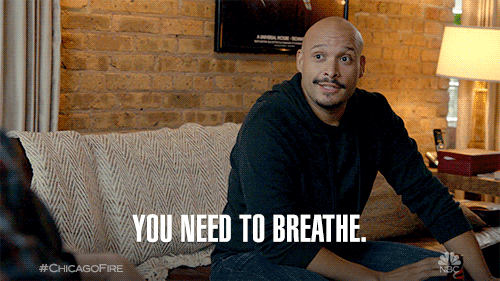 In just a  matter of 3-4 bite-sized chapters, the characters and the main cast were quite well fleshed out with their distinct voice and motivations. Their personalities were all crystal clear because of Fonda's depictions. It's not just solely shown in their demeanor, profile, histories, but is explicitly studied from their interactions. I'm a sucker for well fleshed out relationships and characters; Jade City totally didn't disappoint in this department.
Some beautiful quote
"Expectations are a funny thing," Wen said. "When you're born with them, you resent them, fight against them. When you've never been given any, you feel the lack of them your whole life."
Gangsters? Clan Wars? This type of political setup is just so new to me as opposed to the usual kingdoms and whatnot in Fantasy. This aspect skirts different factors in its workings like how the business sector and patrons have a distinct role while it is interspersed with street politics. There is such a  unique playing field in this setup and I've gorged it up quite shamelessly.
The economic aspect was also well delivered here like YESSSS GURLL GIVE IT TO ME. The practicality in the conflict was one thing I really liked here. Kinda weird I know, but it's nice to read about the wonders of bookkeeping and stats sometimes in a Fantasy driven world. It gives a sense of clear cut reality that grounds it.
Magic System on point! The way jade works are so nice to read. It's not very unique that I may say, but the inner workings of the limits and ground rules of using it makes it all the more believable.
LAN. OHMYFCKINGGLOB. LAN.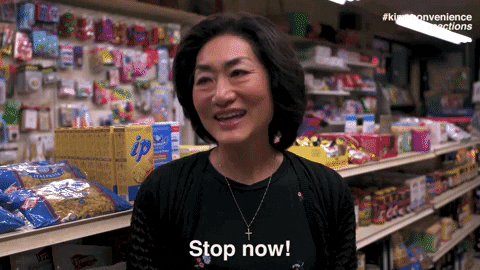 Usually, in books like these, I'm more attached with the reckless and black sheep character which is Hilo in this case. But the ever sensible, rational, heroic, humble, cunning, and fcking good-hearted Lan is the show stealer for me. I just really like him. Definitely someone whom I want to spend the rest of my life with HAHAHAHA. Idk why but he is such an endearing character. Thanks Fonda for introducing me to another fictional man I'm never ever going to meet irl.
The characters were all just well fleshed out that I can't help but FEEL them as an intrinsic part in my humanity.
The writing is so easy to read, it's not overwhelming and it's not too flowery. It just pushes me to read and read and read and read AND BREATHE.
I'm so hyped up for Jade War??!?!?!?!?!?!?! I hope I could join the blog tour for it this year huhuhuhu I NEED IT. I CRAVE FOR IT. Also, this is by far the most disorganized review I wrote I'm mentally slapping my self for this incompetence. But it's also pretty cathartic so there's that?