Title: Our Relationship Is / Something About Us
Author: Lee Yun Ji
Publication Date: 2014 – 2016
Rating: 5.00 / 5.00
Synopsis:  
They consider themselves the best of friends. Others seem to think otherwise.
There's something about their relationship that's hard to describe. What will become of these two "friends"?
Add it on Goodreads | Read it on Manga Rock
Hello there, allies, archenemies and, everyone in between! So last week, while I was contemplating on finishing my architectural plates and finding something to procrastinate with. I got a sudden urge to read romance once again. Thankfully, Maica @ The Sporadic Reader came to my rescue! THANKYEWWW MAIC *sobs*
This turned out to be my most favorite read of the year! I've been deprived of romance for far too long. Sadly, this is quite applicable with books and in my real life.
AMAZING ART STYLE COUPLED WITH SEAMLESS TRANSITIONING
It's a sin to not appreciate the art style of a manhwa. It's visually stunning and I really love how clean and seamless the transitions are which is often characteristically true for manhwas. I really love the artstyle and it reminded me so much of Cheese in the Trap (which is also amazing btw) Here are some of the sample clips!
EXPLORES THE COLLEGE EXPERIENCE IN A REALISTIC LIGHT 
As a perpetually tired, indifferent, and chaotic college student, I can 100% say that this shows an accurate representation for the struggles, joys, and experience of college life. I seriously can't enjoy mangas and manhwa that are focused on the high school experience anymore, maybe because it's too cheesy and no longer resonates for me, which is why I was tearing up in joy when I started reading this. Not only that but it also doesn't gloss over the struggles of college in general which makes it all the more realistic; it's probably one of the manhwa's strongest suits.
I also particularly love how it showed the usual setups in forming relationships in college, how they address their fears and stress academically in their own ways, and ultimately how you can see their growth and welp! regressions from time to time. College is a different playing field and it was really nice to see this kind of rep. I feel seen okay? This also hit me so hard in the right places because I'm graduating next year and I would definitely miss my college years, probably the best and worst formative years of my life (so far).
SHOWS HOW VULNERABLE OUR RELATIONSHIPS ARE NO MATTER HOW STRONG THE FOUNDATION IS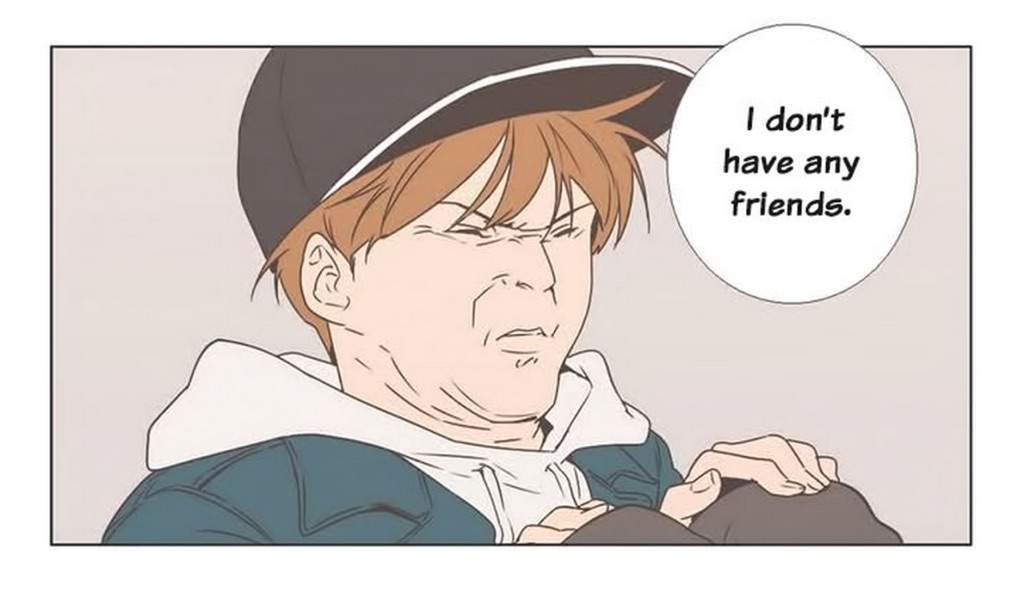 From college best friends, high school friends, upper class-men, and fellow college students, Our relationship is explored the different facets of yes you got it right!
R E L A T I O N S H I P S.
It doesn't give a simplified version of friendships for example, rather it shows how we all have tendencies to regress and pinpoints the imperfections and struggles in maintaining one. There was a part where Gaeyoung's relationship with a friend was close to breaking and how the process of mending their relationship was excruciating. I really cried in this part mainly because I also see parallels in my current relationship with my friends, it was so heartbreaking and validating to see at the same time. Like Gaeyoung, I don't want to drift apart from my friends as well. (I'm also kind of tearing up while writing this) This really offers a nuanced depiction of relationships especially in friendships in all its facets.
ORGANICALLY DEVELOPS THE BEST FRIENDS TO LOVERS TROPE WITHOUT ANY SHORTCUTS
I've never read a perfect execution of this trope for quite some time. To be honest, I would really love to have this kind of trope play out in my real life but welp! WE CAN'T HAVE WHAT WE WANT ALWAYS.
Anyways, I really love how organic Woojin and Gaeyoung's relationship developed into full bloom. Good thing I read this when it was already completed because if not, I would have been crazy mad on waiting for their relationship to progress. I also love the fact how this manhwa shows how ugly and laborious relationships can be. We get to see their POVs and pore over their decisions, laugh at their ridiculousness and naivety, cry out in pain for their stupid stupid stupid selves. *sighs* I love this manhwa so much and they will forever be my ideal vanilla couple! (Proud vanilla here as well! XD) . This is such a wholesome tale for my heart. If you love this trope as well, I guarantee you that you won't be disappointed.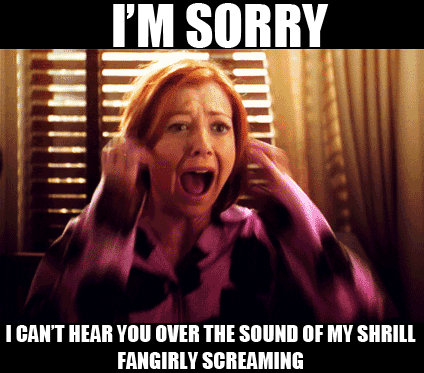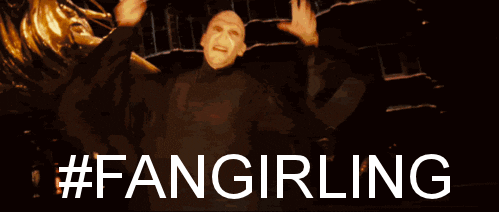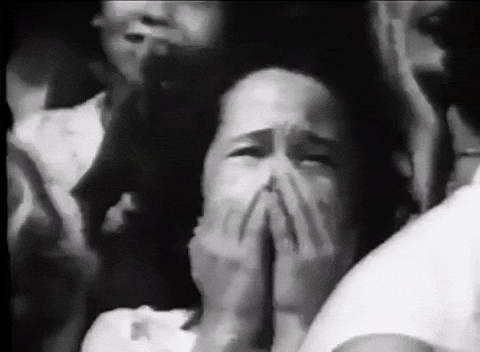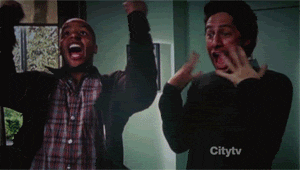 HEARTWARMING. FRUSTRATING. REALISTIC. PERFECTLY AMAZING
I   L O V E  T H I S   S O   M U C H
Have you read this manhwa? If not, what do you think of it?
Do you know other fluffy manhwas, mangas, or contemporary books like this as well? PLEASE GIVE ME SOME I NEED MY NEXT FIX
What are the other books you've read that showcased the best friends to lovers trope nicely?